Business Card Design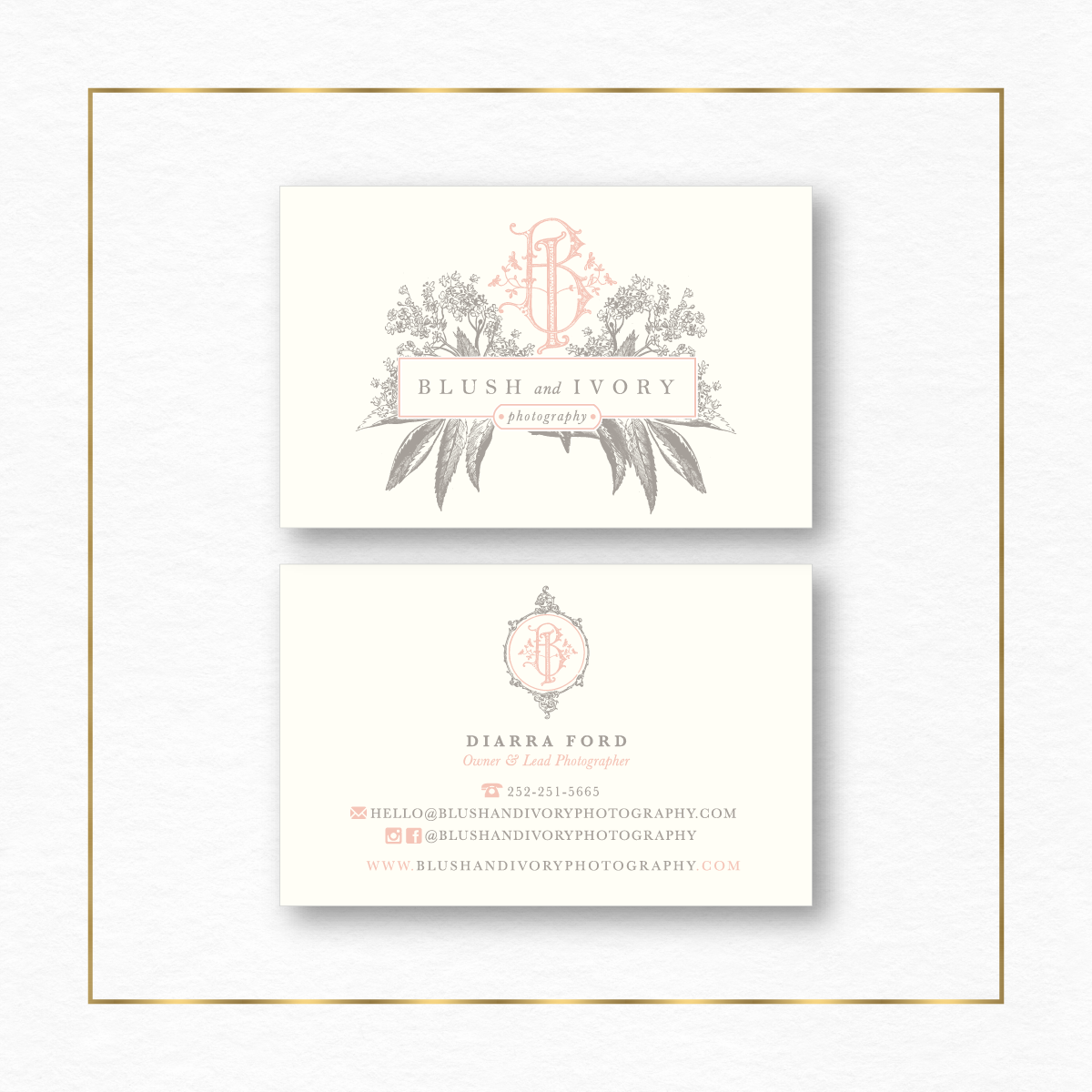 $2,500.00
Printed in Southlake, Texas
Seal the deal with an unforgettable business card. Our designers will create a business card that you will love. Since we are a luxury print studio we work closely with our press operating team to ensure that your project will also print beautifully on our luxe cotton papers and print processes.

• 3 Business Card Design Concepts.
• Up to 5 revisions to your chosen concept. Additional revisions are $75 each.
• Initial Business Card Design Concept Turnaround Time: 7 - 14 business days, depending on complexity of the custom artwork, and depending on our current design workload.  (Hand drawn designs take longer)

Please keep in mind that we are a team of designers that put a lot of time and research into your design. We are not a design company that produces hundreds of logos and business stationery packages a day, we take pride in our work and pride ourselves in the fact that we spend time on each and every client's project.  We research your industry, competitors, and current trends to ensure your business cards will impress.

• This package includes business card design only. This does not include a logo, sub-marks, textures, or patterns that would be included in an overall branding package.  You can upload your logo files when submitting your order.  Please note:  you must have a logo designed before purchasing this package.

• Please provide any preferred fonts and styles.
• Please provide all text and information that you would like included designed with your business cards.
• Please provide preferred colors and finishes.
• If there are budgetary constraints for the business card printing, please let us know before we begin designing.

Please take note:  We request that all communication be via email.
It is best to have all correspondence and requests in writing. This insures that nothing is lost in verbal communication, and enables Cotton Paperie to evaluate quality control. If you would like to speak to a designer via phone, all phone consultations must be scheduled and are billed at $250 per hour.  Please note, we no longer have a receptionist on staff.